Carving skiing | Private lesson in Valais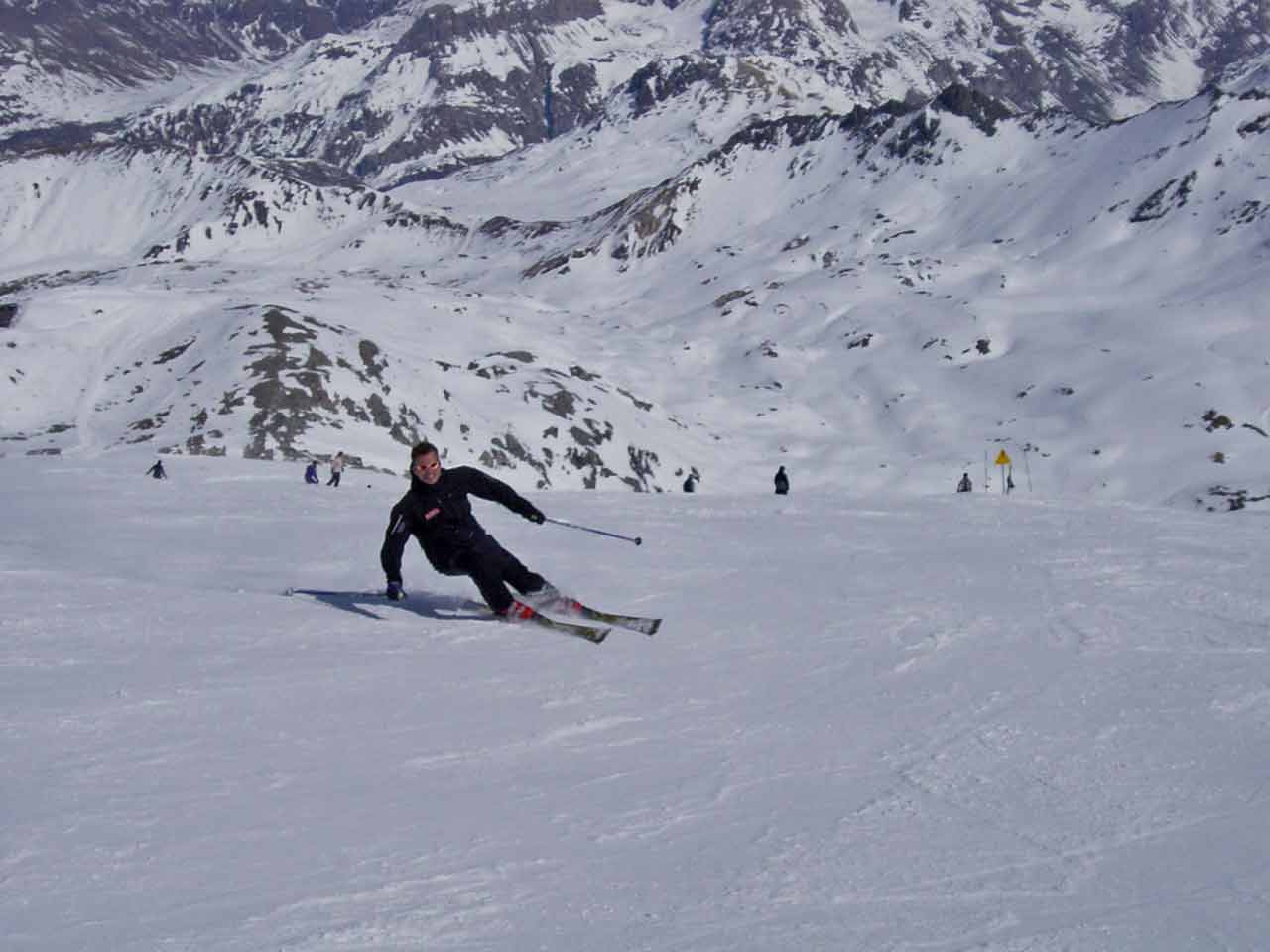 Carving skiing | Private lesson in Valais
You have a very good ski level on the slope, but have the feeling not to progress. In fact, you do not feel what ski carving is truly. Through individual coaching, learn the simple gestures that will allow you to get the best of your material. Get a private carving lesson in Valais !
Our coaching is focused on downhill technique on the slope. Simple gestures will allow you the maximal pleasure on your skis. Hire a ski pro and progress quickly. Give you the means to make the real carving turns.

Central Valais is our favourite playground : 4 Valleys (Thyon, Veysonnaz, Nendaz, Verbier), Crans-Montana, Anzère, Anniviers Valley (Grimentz-Zinal,St Luc-Chandolin,Vercorin), Hérens Valley (Nax,Arolla,Evolène,La Forclaz), Anzère, etc. However, we will be glad to join you in the Valais' ski resort of your choice or according to the snow conditions of the day.
We tailor our teaching to your custom level and your body type: coaching for adolescents / coaching for ladies / coaching for seniors , etc …
We tailor our teaching to your custom level and your body type: coaching for adolescents / coaching for ladies / coaching for seniors , etc …

Your progress is favored by the use of video coaching and iPad tablet.

From CHF 500.00 – See Rates & Conditions below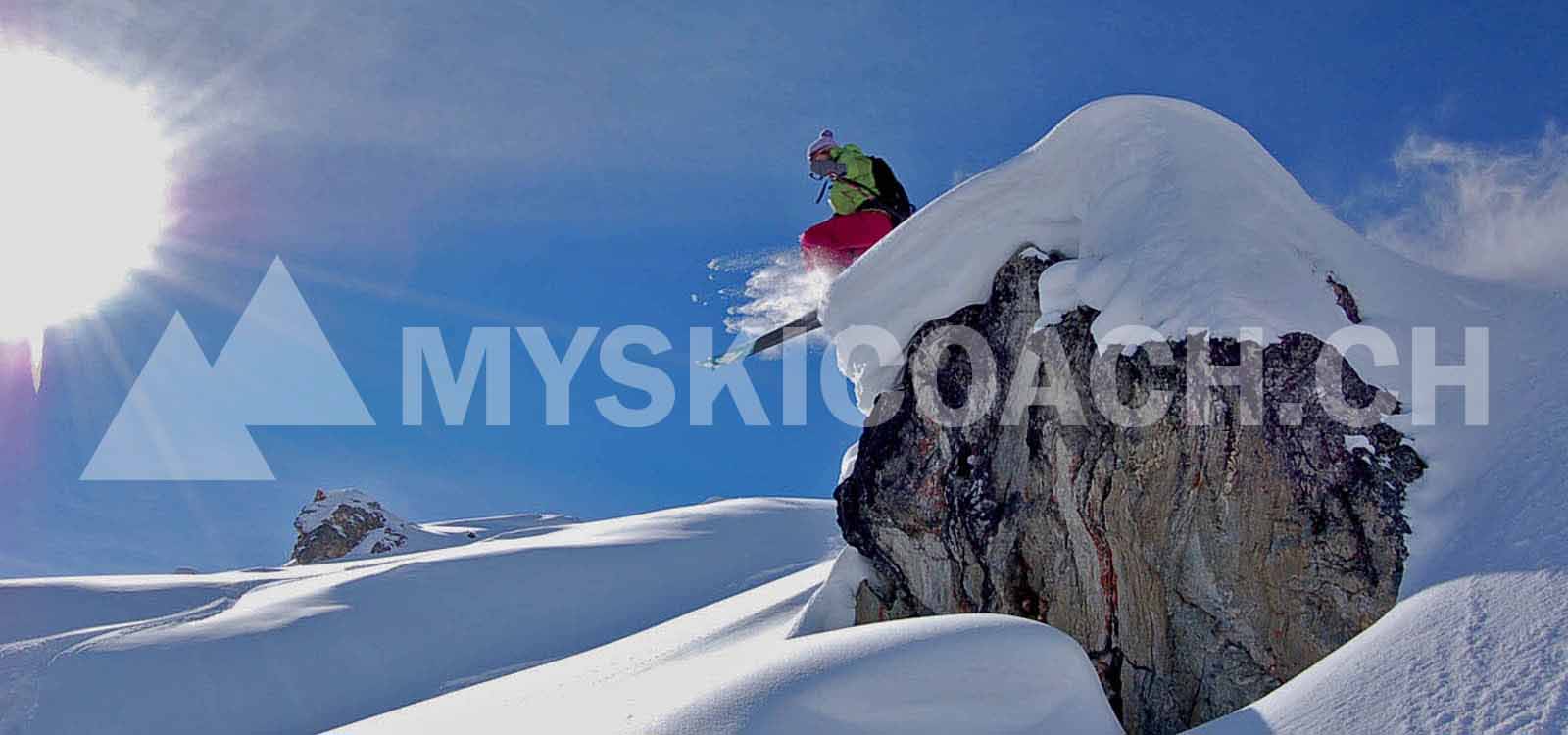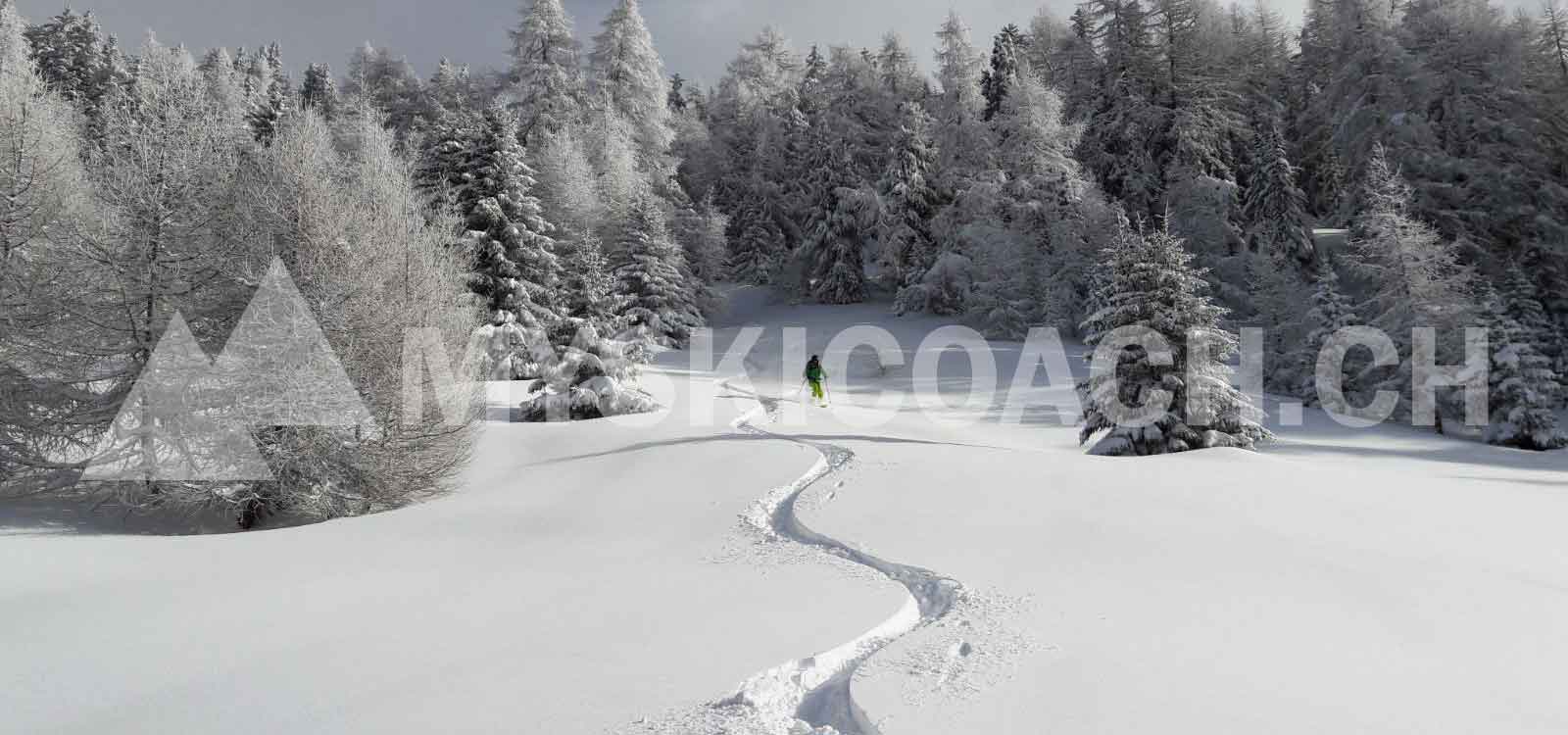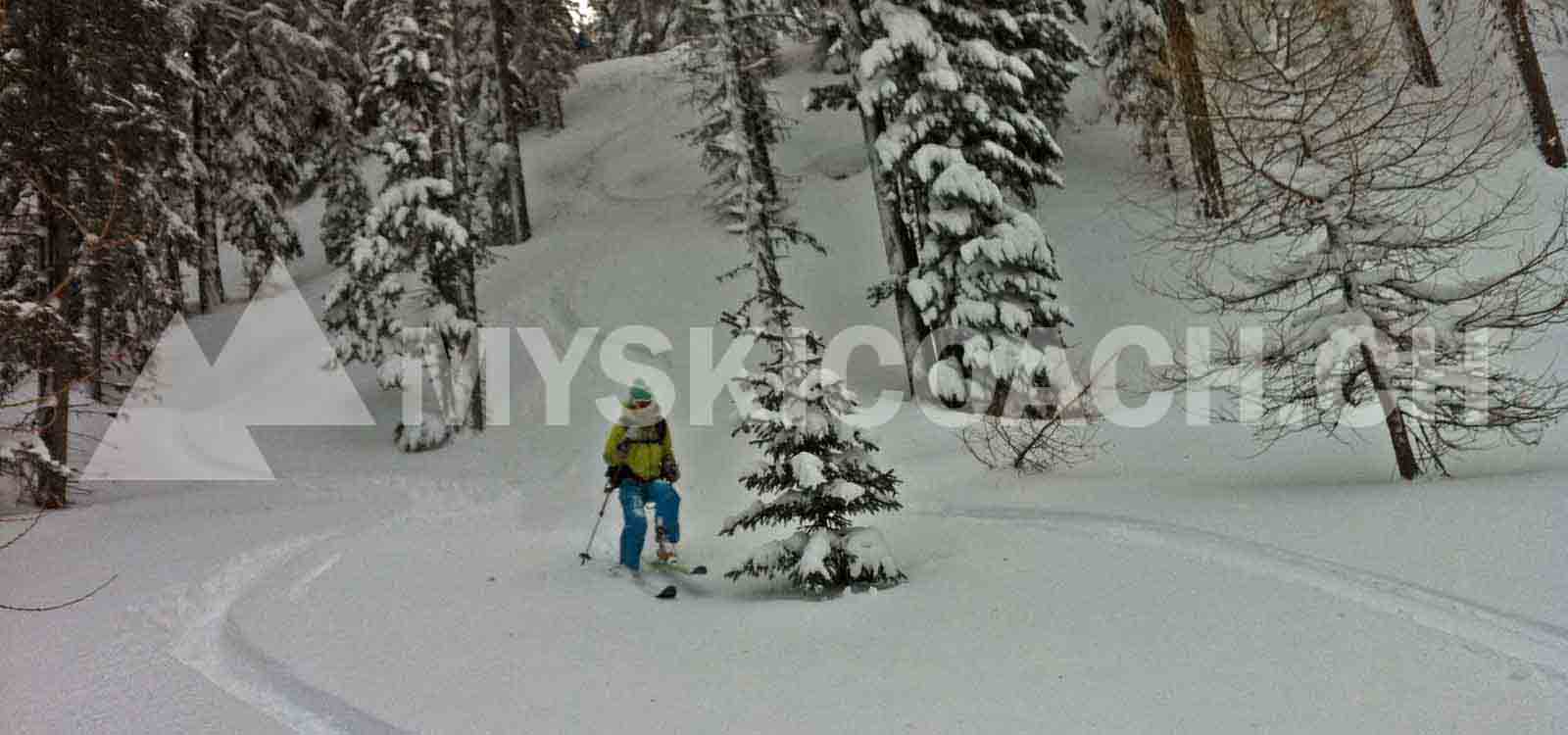 Ski Hors-piste adolescents - cours de freeride pour ados
Ski Hors-piste adolescents - cours de freeride pour ados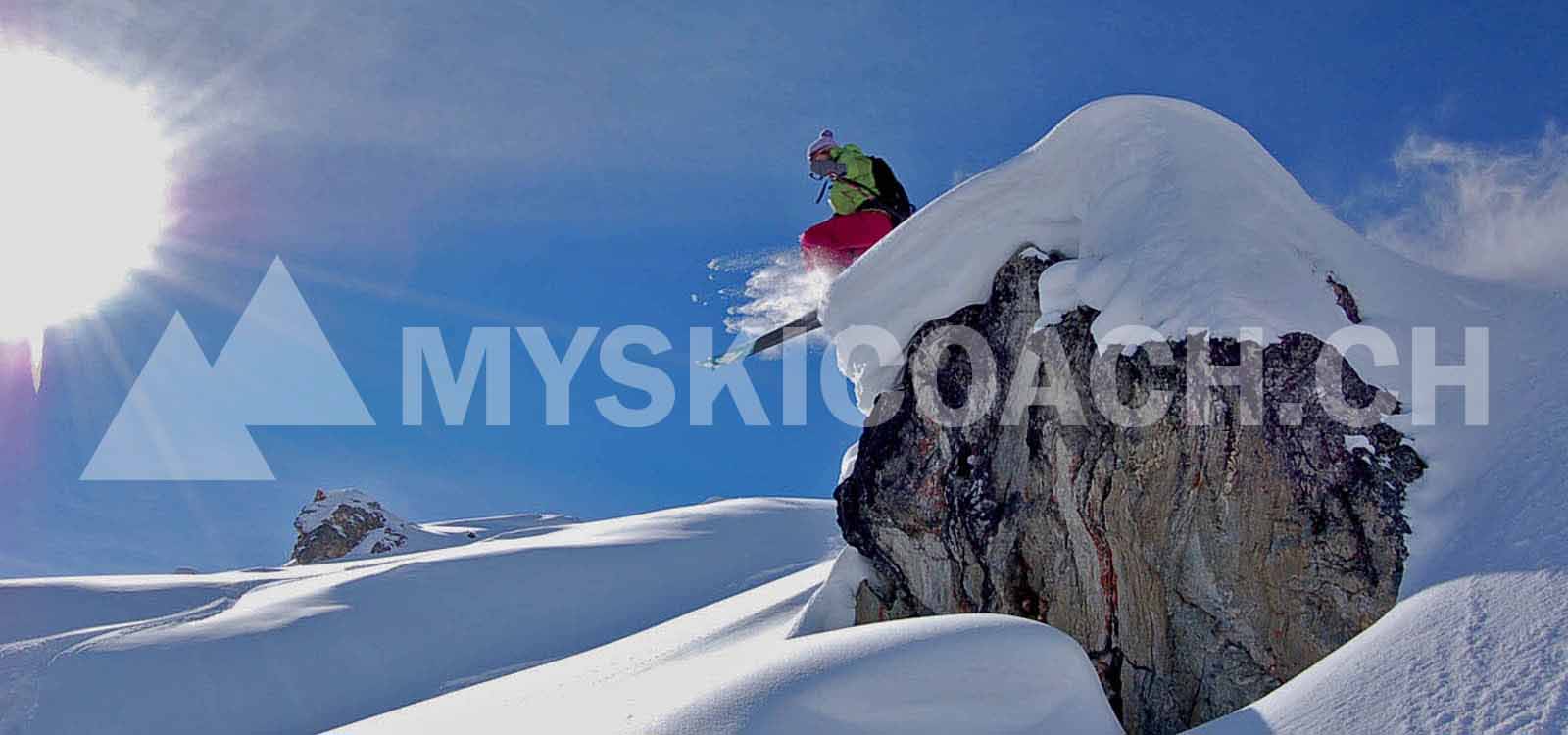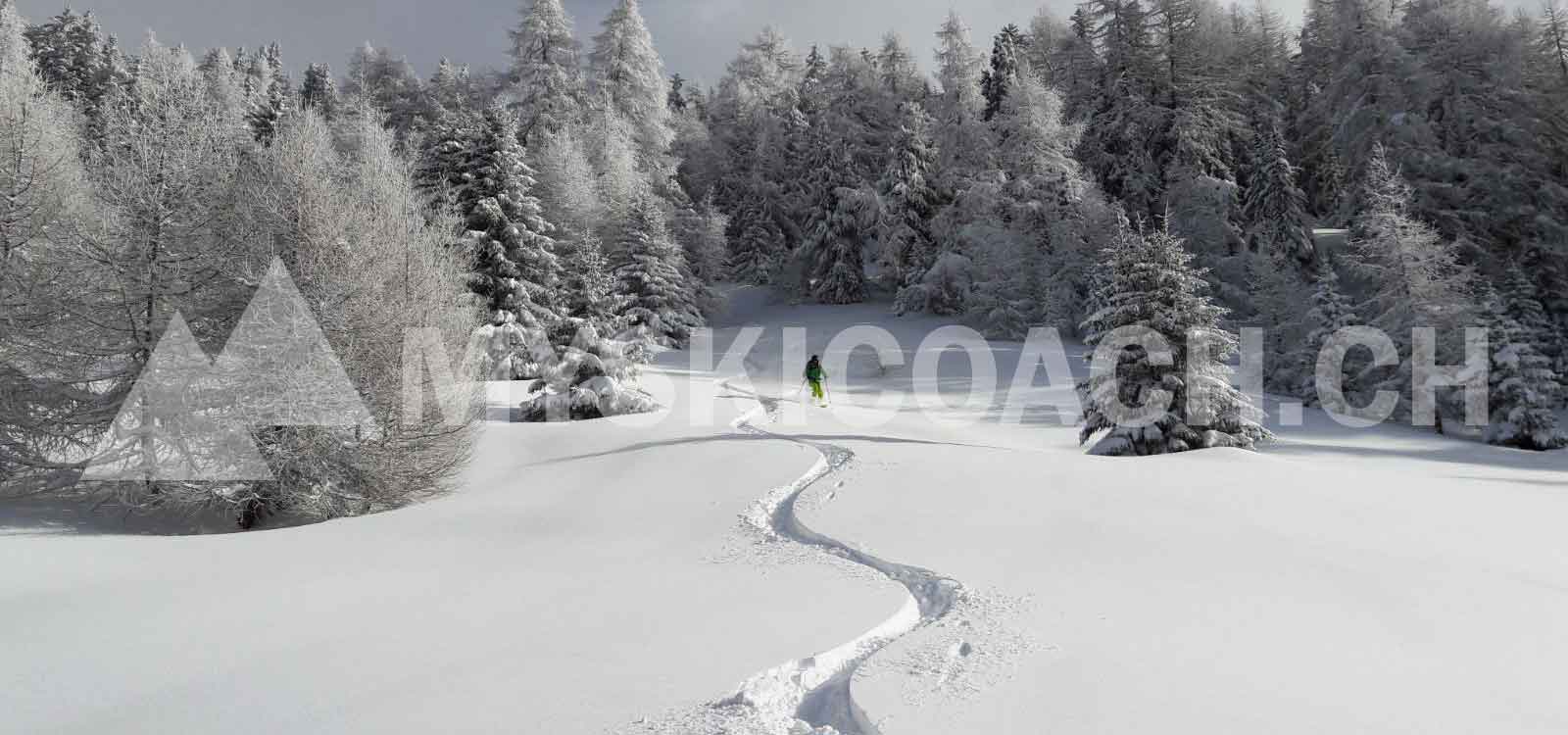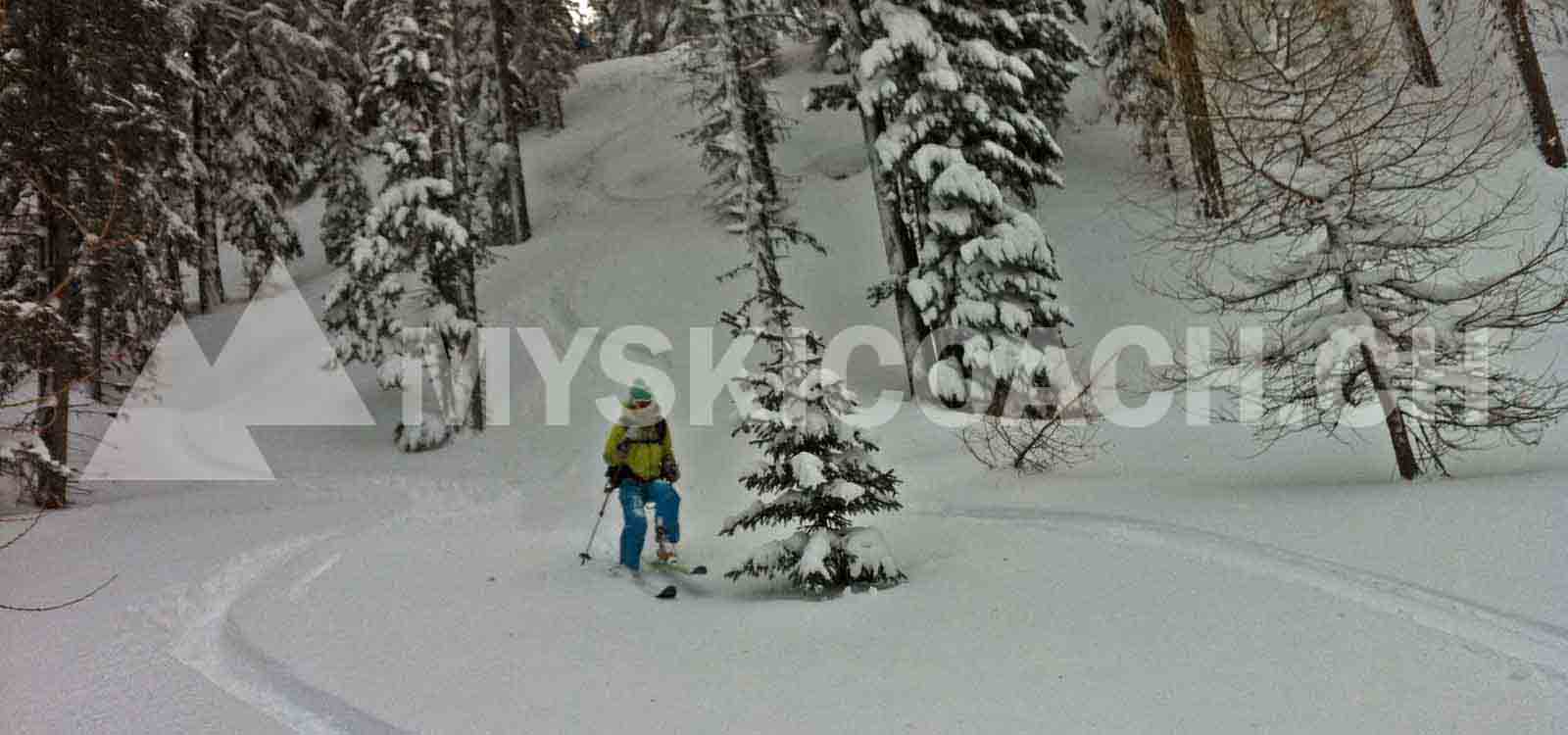 ---
RATES, TERMS & CONDITIONS
LARGE
500.00
250.00
183.00
150.00
130.00
117.00
CLASSIC
600.00
300.00
220.00
180.00
156.00
140.00
MEDIUM
300.00
150.00
110.00
90.00
80.00
70.00
---
OUR COURSES

[tribe_events_list]
---
---
---