Backcountry skiing ¦ Ski touring instruction for beginners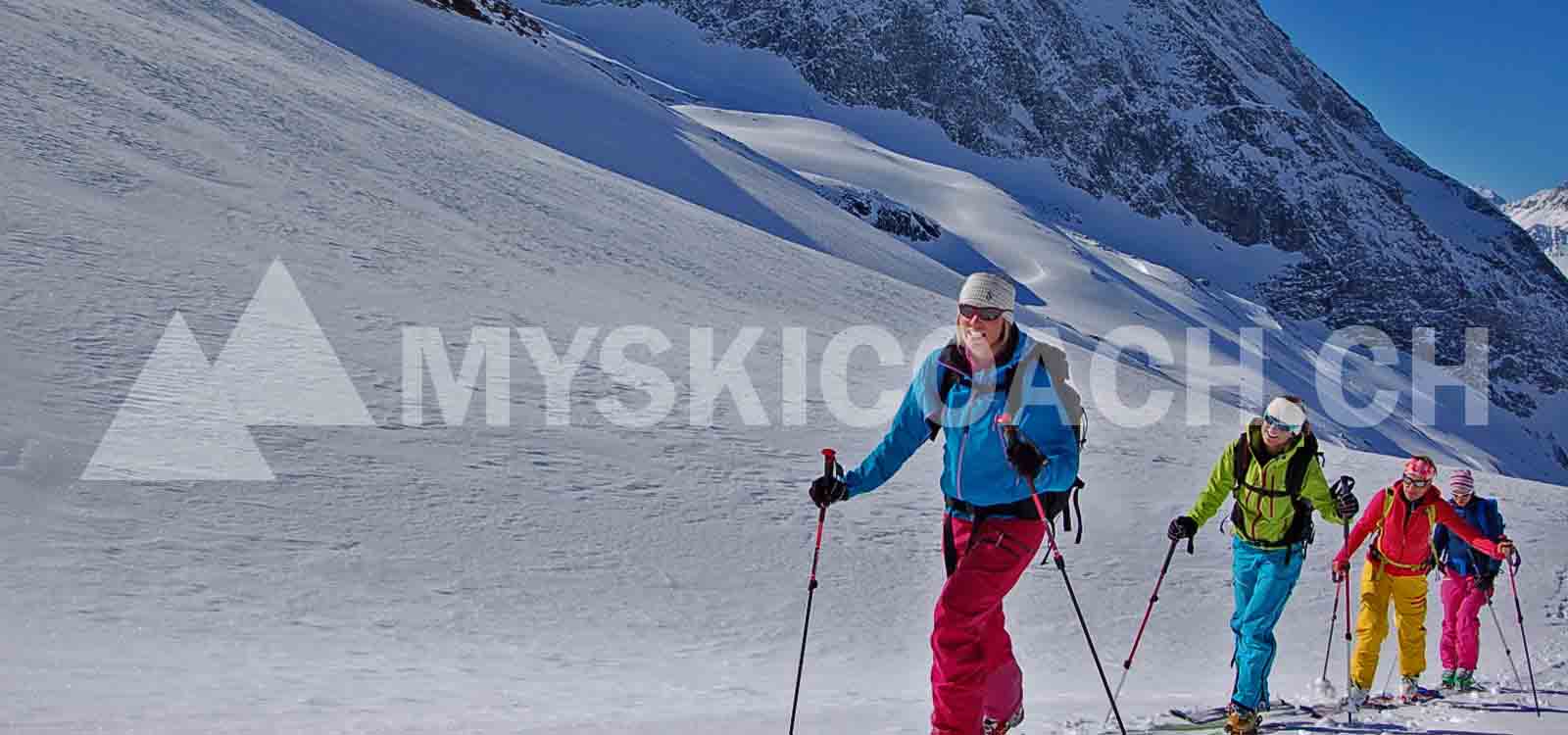 Backcountry ¦ Ski touring instruction for beginners ¦ MySkiCoach.ch
Ski touring is a complete activity that has everything to please skiing enthusiasts. It combines a return to nature, physical activity, conviviality. Last but not the least, we enjoy magnificent ski runs in the mountains as goal of our ascents. Our Backcountry ¦ Ski touring instruction for beginners is designed for beginners and allows you to access this new universe.
Probably, you are a good skier on the piste, but are destabilized when you ski in unprepared snow … You dream to escape the crowds and ski off-piste, this course is for you. Thanks to individual coaching, enjoy safe and funny skiing. Backcountry skiing is the perfect alternative for skiers who want to discover another face of the ski, far from the ski lifts and crowds.
It is for this purpose that we propose the course Backcountry ¦ Ski touring instruction for beginners . It focuses on technical skills with skins and tricks that will help you in saving your energy for more fun. We will train and improve your technical downhill and uphill skills. The basics of how to behave to maximize your safety will also be addressed. This day is thought to make backcountry skiing accessible to all and make the off-piste skiing an unforgettable experience.
Our favourite playground is Central Valais. Hérens Valley, one of the swiss backcountry paradise is our basecamp. However, we will be glad to move according to your wishes or conditions of the day.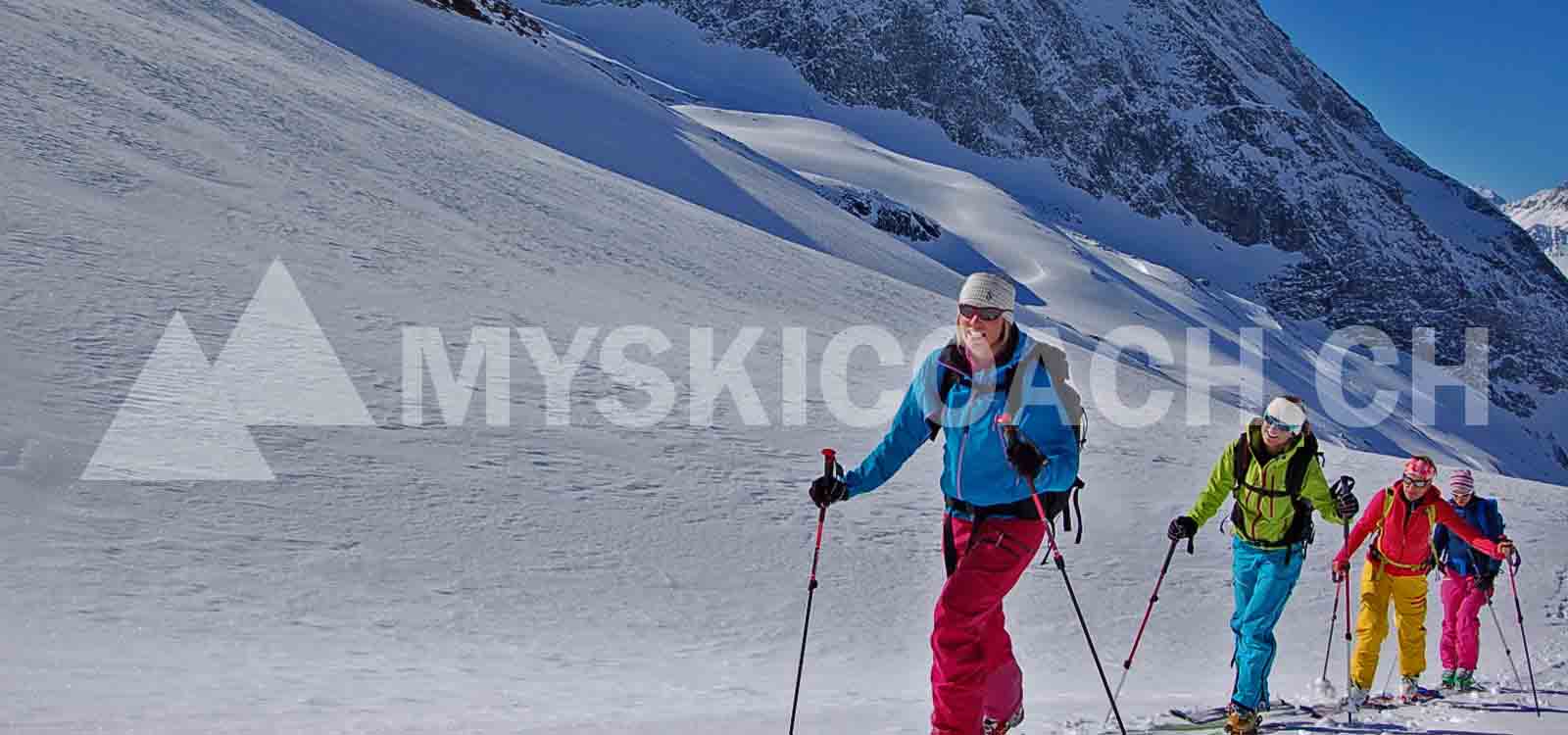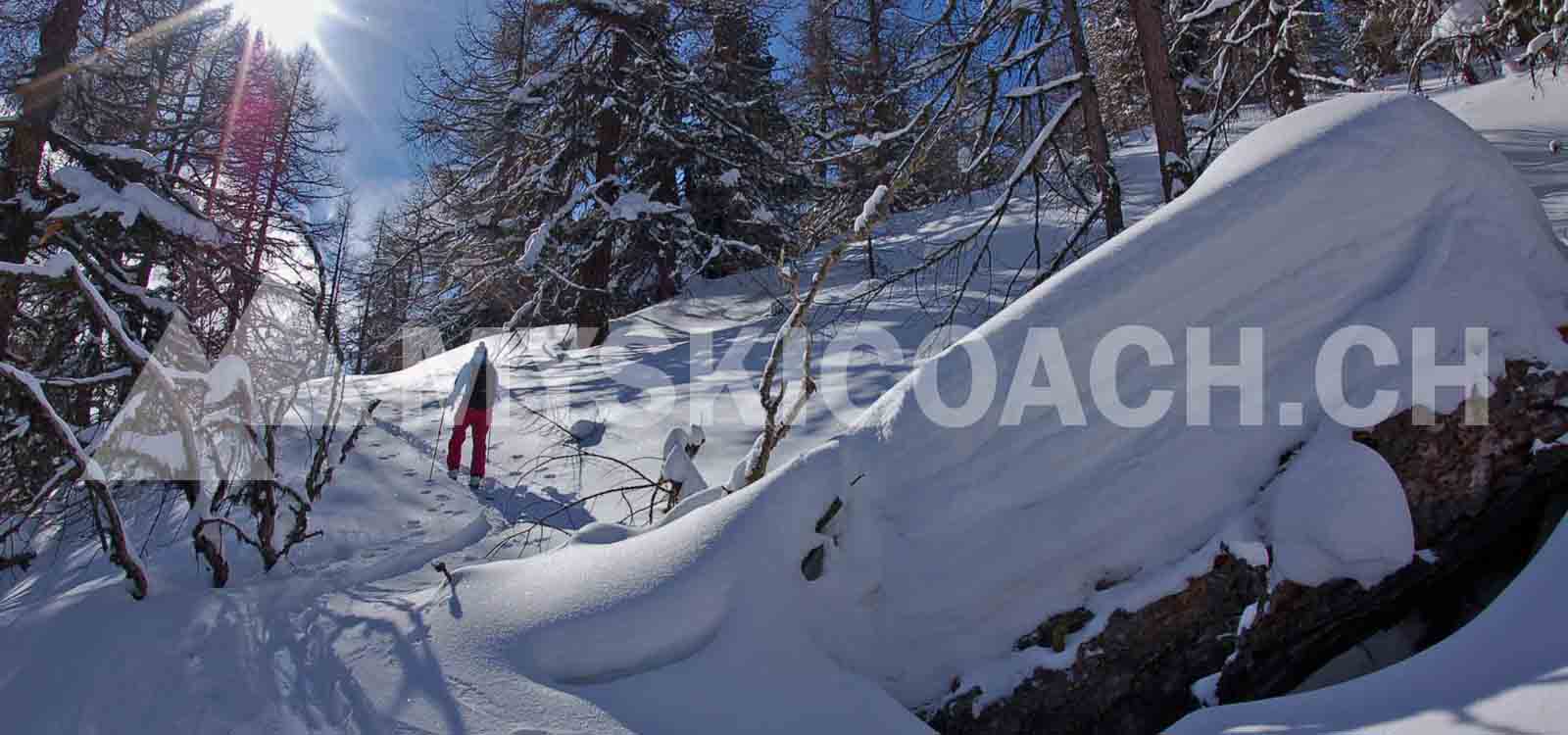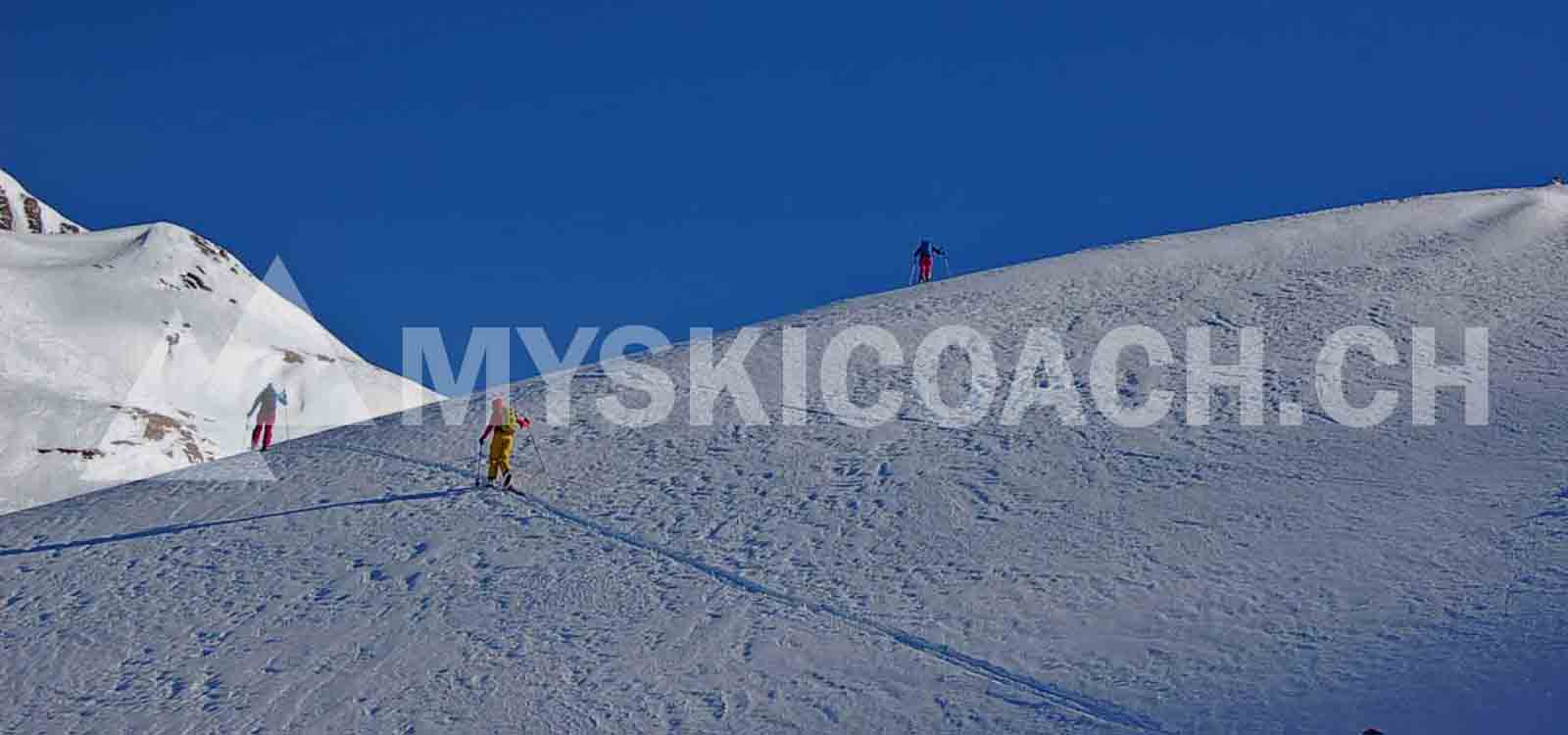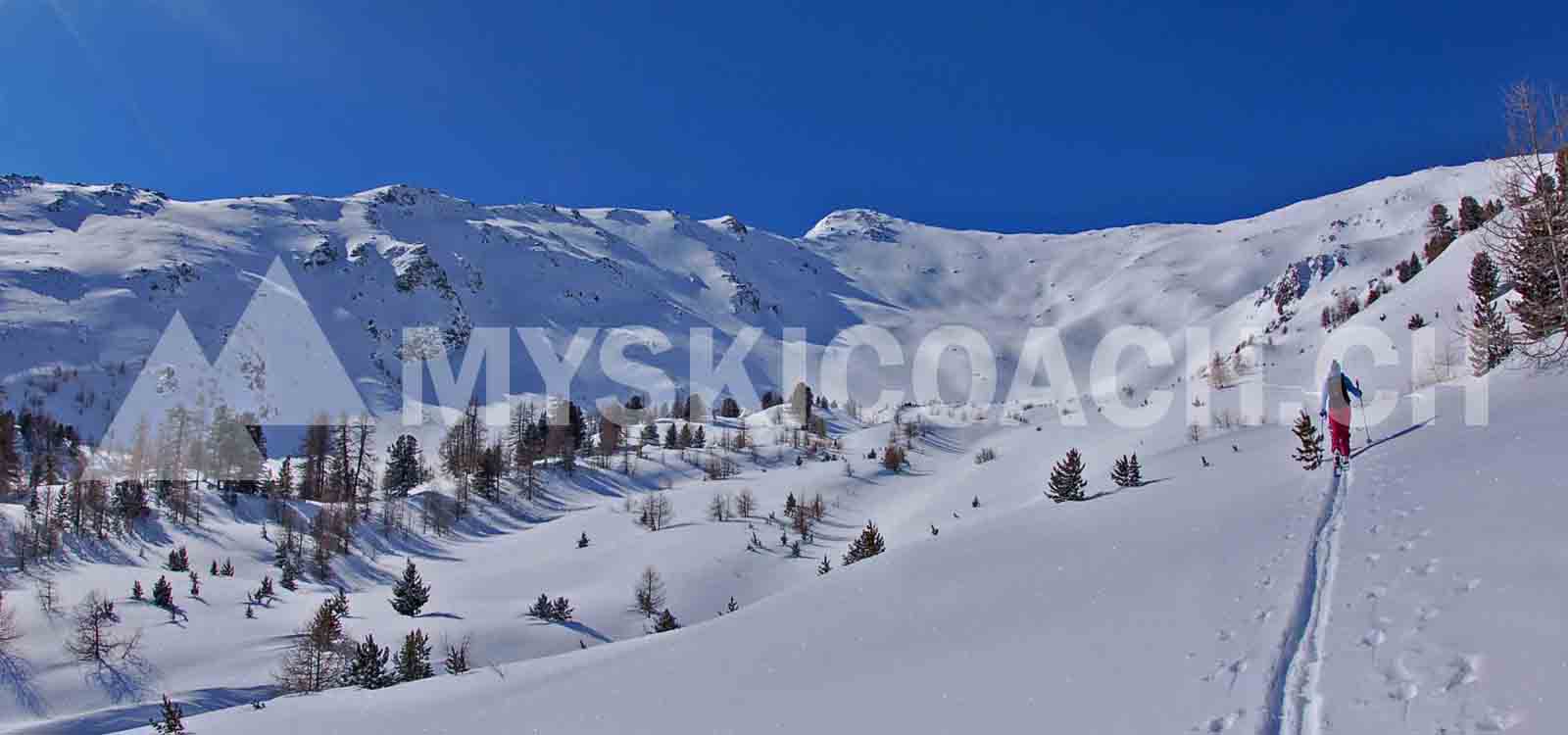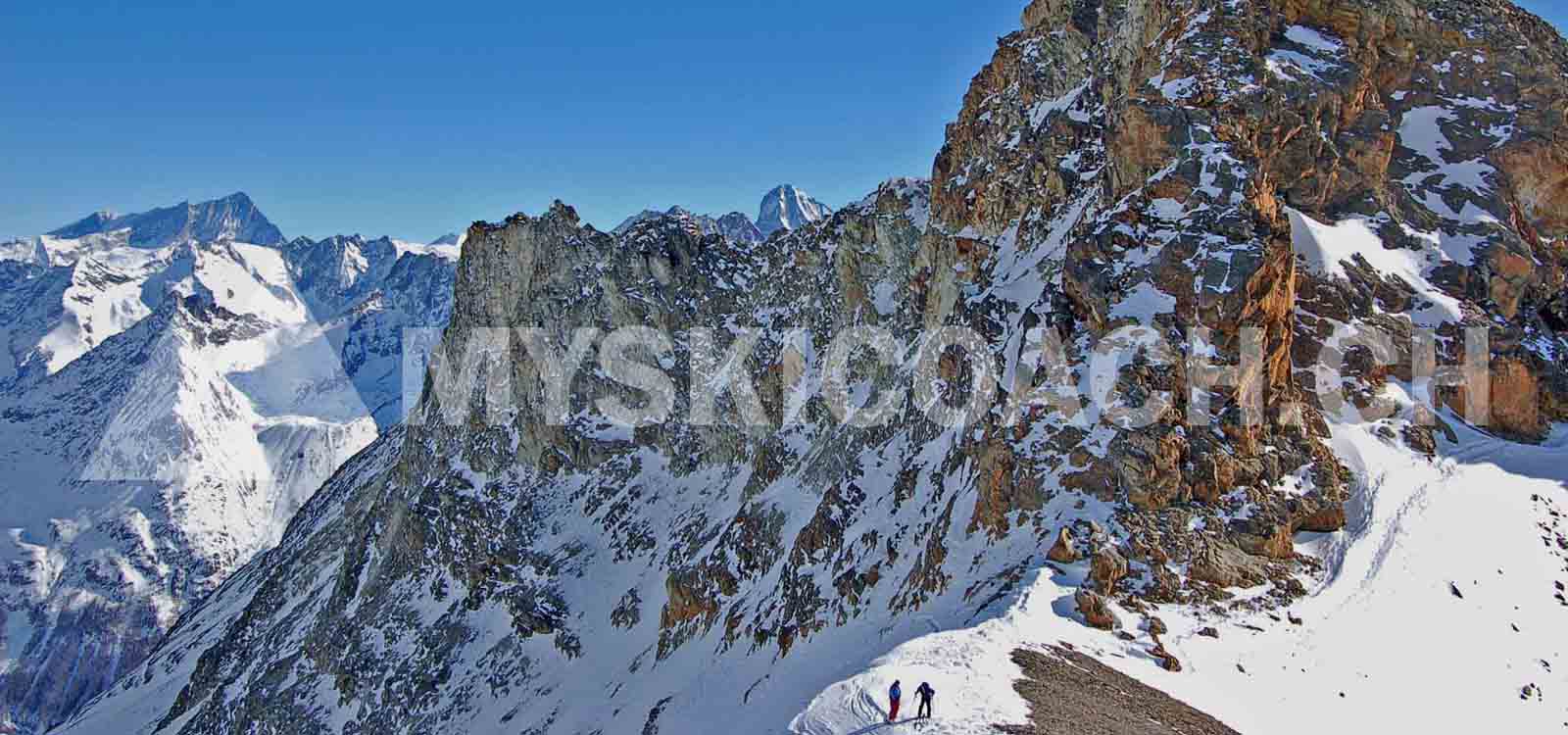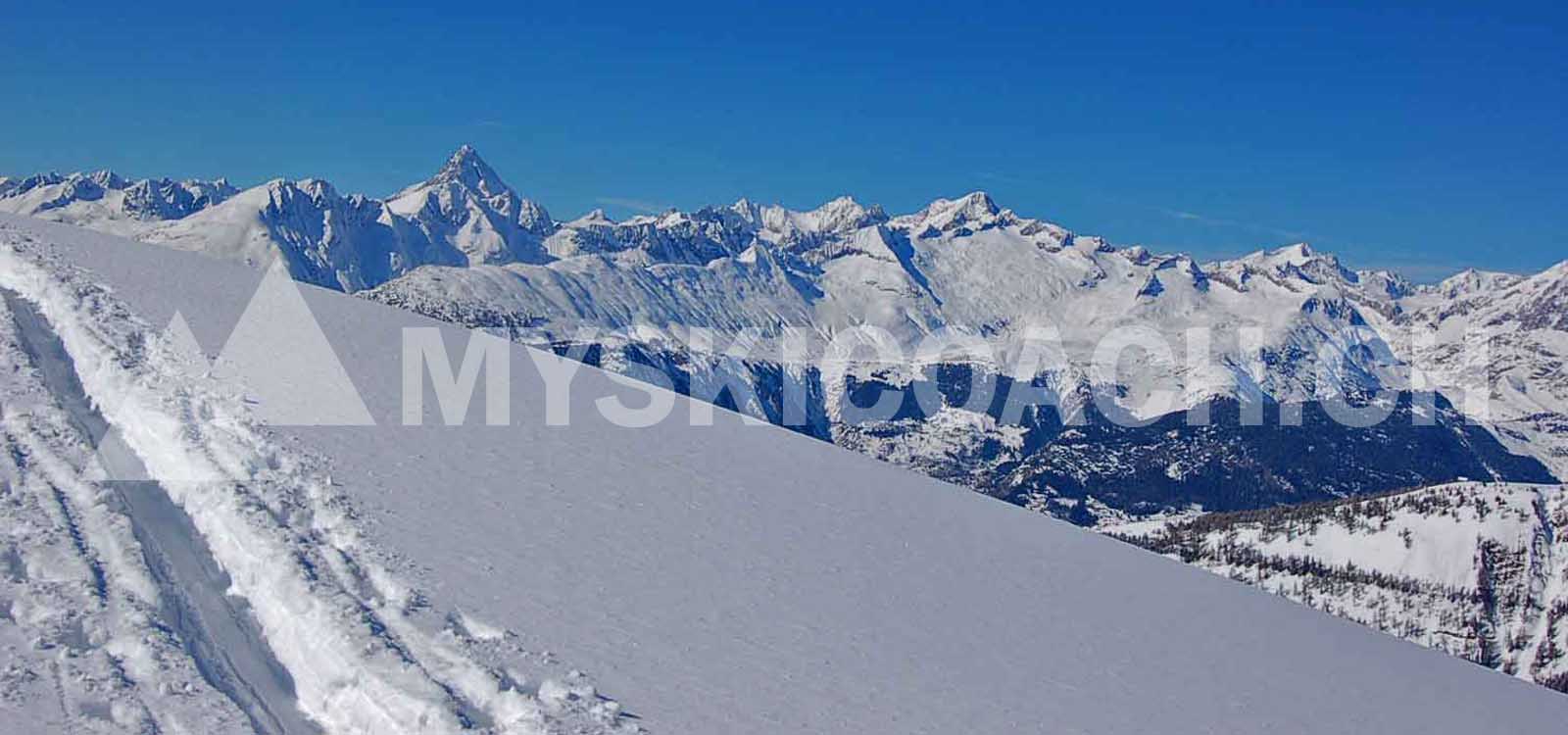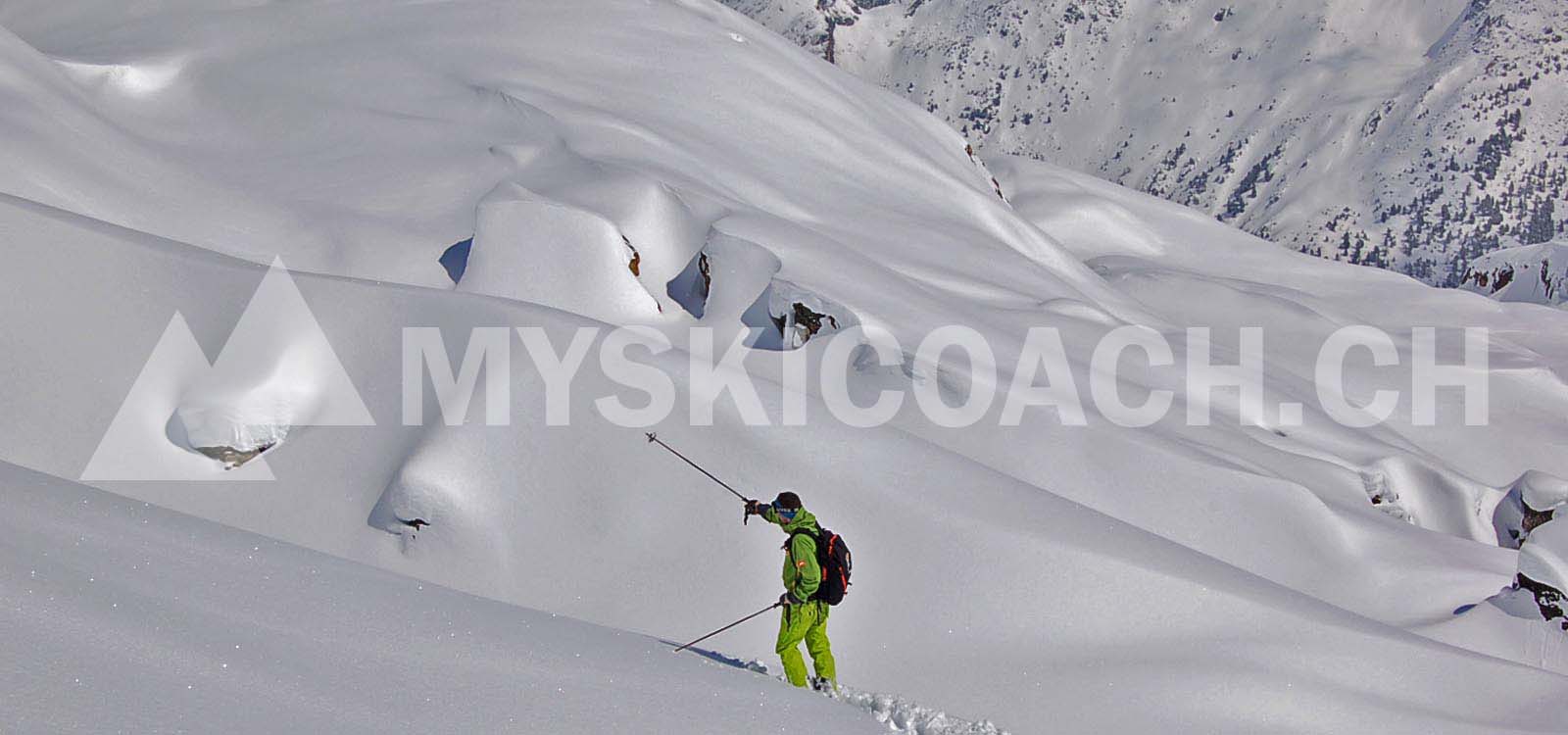 Backcountry skiing instruction