Freeride 4 Teens ¦ Off-piste instruction in a group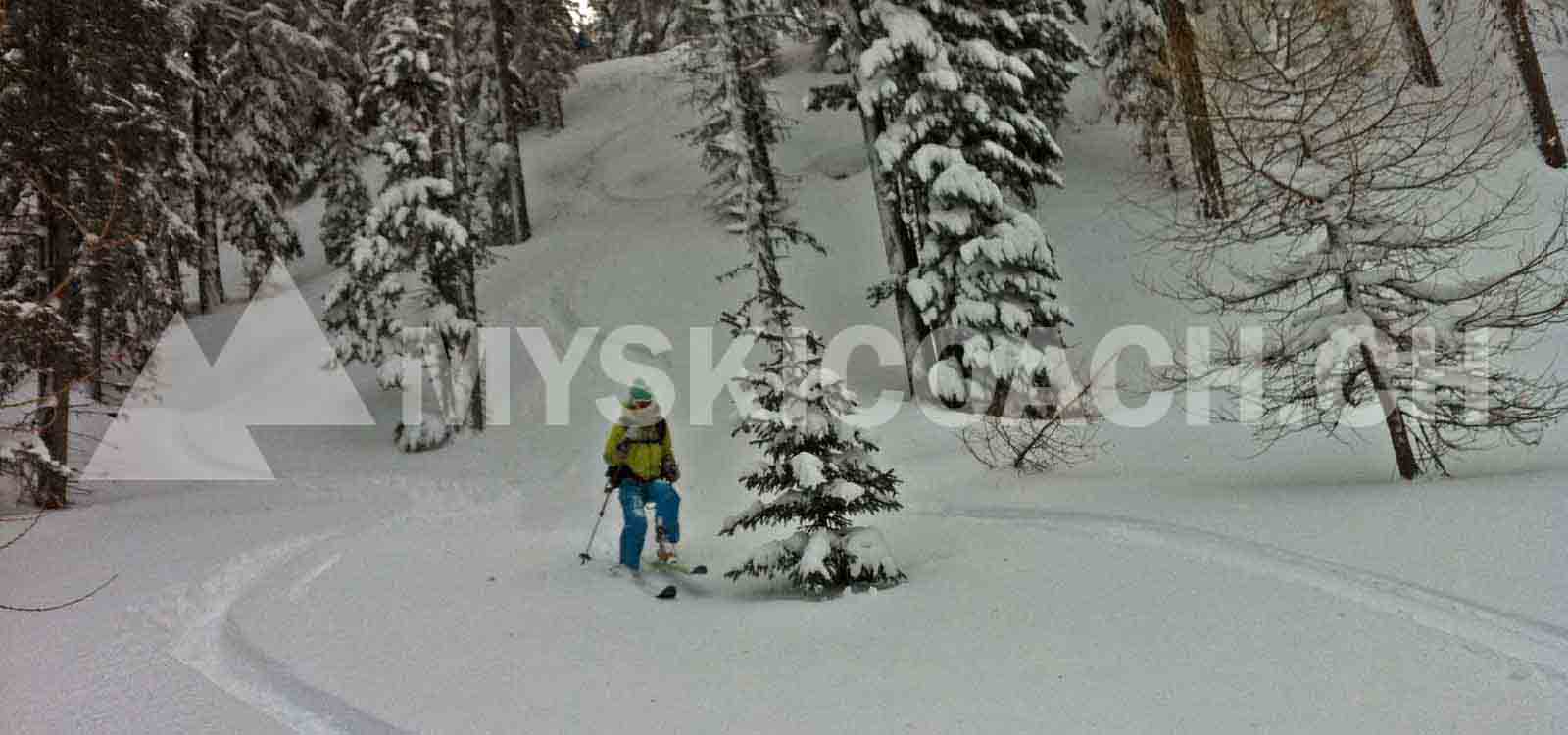 Group Freeride 4 Teens
You are y good skier on the groomed pistes and you want to go further. You want to learn to ski in the mountains and different snow conditions, through the trees, small valleys and moguls and educate you on mountain safety. Then this course is for you !
This course is primarly based on learnig to ski off-piste by playing.
Safety tips are also addressed in order to make teenagers more responsible.Ski Off Piste, MySkiCoach.ch welcomes teens that have a passion for new styles. We know to respect everyone's identity, whatever the level or motivation.
This course is available to people between 12 and 18 years of age (parental discharge required for minors). We tailor our teaching to your custom level and your parents requests.