Ski Coaching Video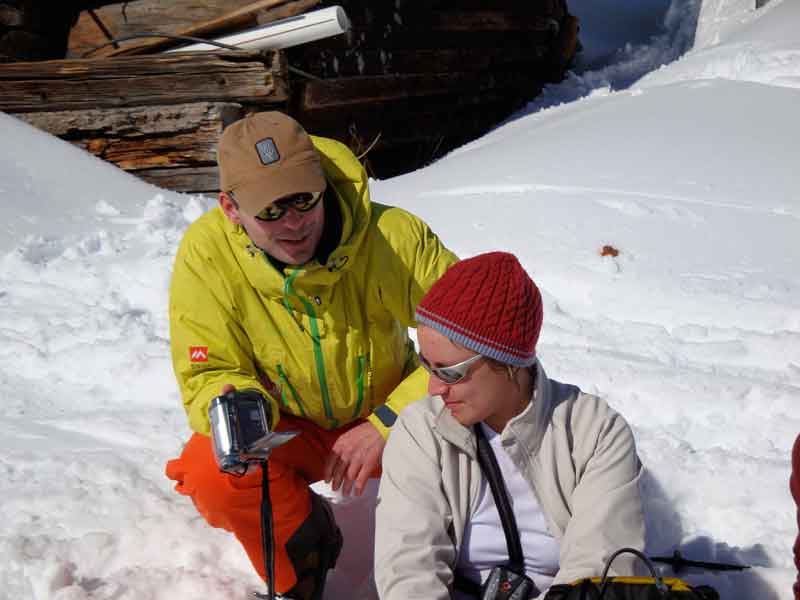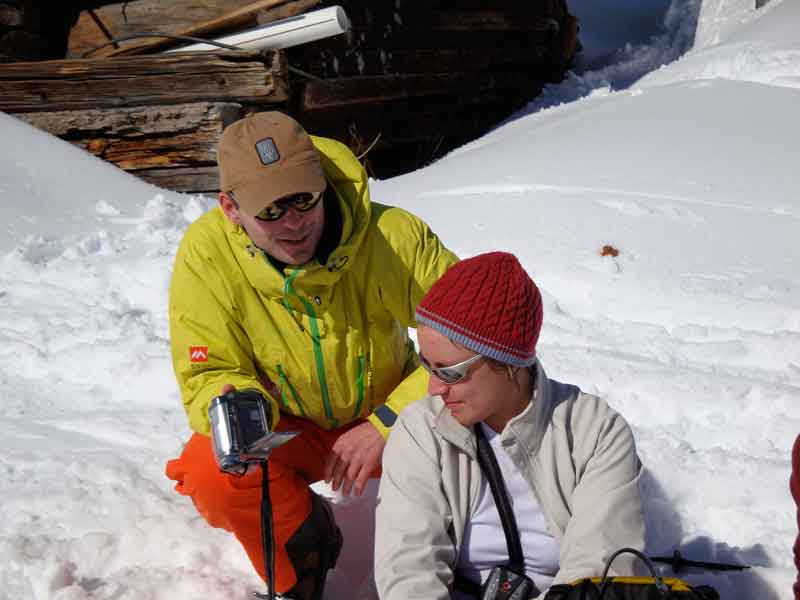 You want to progress on piste or off-piste. Nothing like our video coaching and instant feedback on screen to get there. The use of video and playback on tablets using specialized software gives a new dimension to the ski instruction by appealing to all the senses.
In our teaching, we prefer the pleasure without concession. No more exercises withoud ending. We give priority to learning by doing and the 80/20 method. The multi-media resources allows the use all our senses and develop our perception.
Central Valais is our favourite playground : 4 Valleys (Thyon, Veysonnaz, Nendaz, Verbier), Crans-Montana, Anzère, Anniviers Valley (Grimentz-Zinal,St Luc-Chandolin,Vercorin), Hérens Valley (Nax,Arolla,Evolène,La Forclaz), Anzère, etc. However, we will be glad to join you in the Valais' ski resort of your choice or according to the snow conditions of the day.
La méthode 80/20 (Pareto principle) : that states, for many events, roughly 80% of the effects come from 20% of the causes. We apply this principle in our ski coaching by focusing only on the essential notions.
---
RATES, TERMS & CONDITIONS
LARGE
450.00
225.00
165.00
135.00
117.00
105.00
CLASSIC
400.00
200.00
147.00
120.00
104.00
93.00
MEDIUM
300.00
155.00
110.00
90.00
80.00
70.00
---
OUR COURSES
There are no upcoming events at this time.
---
---
---